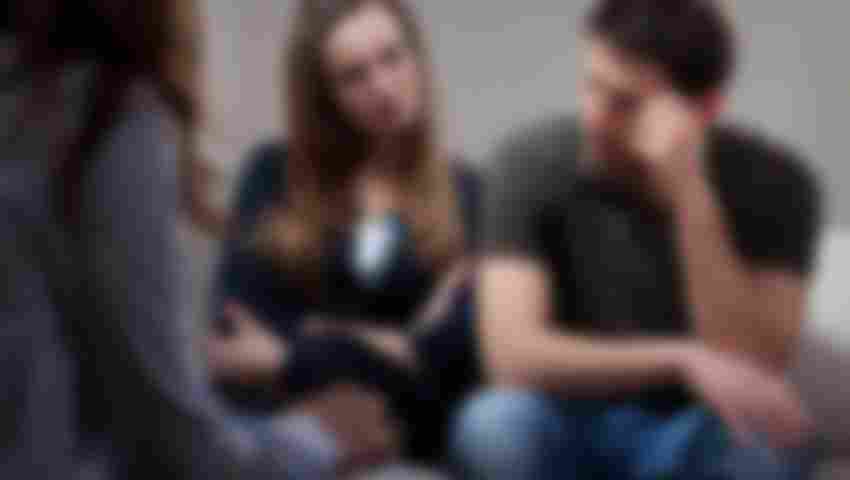 Couples: Deepen Your Connection
I am passionate about the bonds we form as couples in intimate relationships. It is a vulnerable endeavor to choose a partner with whom to share our lives, our most inner selves, and our journey. Couple relationships are different because it is a relationship of choice, which makes it scary sometimes. Unlike our other family relationships, a couple relationship can be severed, which requires consistent investment and nurturing. I feel incredibly privileged to be welcomed on the journey with couples as they strive to overcome obstacles, find each other again, or strengthen a relationship already going well.
Seeing old narratives disrupted, new conversations arise, and connections strengthened and repaired is incredibly moving and meaningful for me. I've seen couples on the brink of divorce, seen people shattered after a betrayal, and had people enter my office feeling like nothing more than roommates–all of whom are suffering great pain. When the pain is healed and repair occurs, I know I've got the best job in the world.
I recently had the opportunity to work with a couple who had achieved great improvement in their work with another therapist. They had reduced the intensity and frequency of conflict in their relationship and things seemed to be going relatively well between them. In our work, however, a deeper level of emotional connection occurred in which they began to share the deeply vulnerable things that we sometimes wish our partners "just knew." Learning to say those things aloud and having the experience of sharing them is part of what I love about the work I do. My approach is focused on emotions, not just problem solving, which I've experienced to mean that people achieve a deeper connection.
In addition to learning to reach out to one's partner in a different way and achieving a deeper connection, I have seen people revise their perception of themselves. They have the opportunity and experience of seeing themselves in a new way. Many people who view themselves as "not emotional" or as "too much" for their partners find a way to see themselves in a new and sometimes surprising way. I am always honored to be a part of this transformation for them personally and in their relationship.