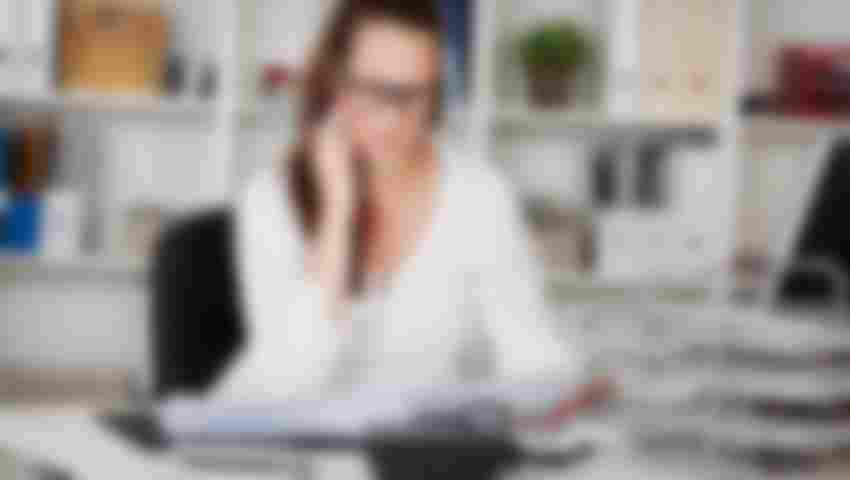 The First Step is Always the Hardest
I know from personal experience how difficult it can be to seek out help or even to know help is needed. I suffered a traumatic loss when I was in college. Despite being immersed in psychology and sociology classes, I did not recognize that I was depressed. I had been sad before, had felt stressed, and had gone through difficult experiences, but I wasn't aware that I had lost a lot of weight without trying, that I was sleeping all the time and that when I wasn't sleeping, I was deeply exhausted and in a fog. I didn't realize that I wasn't really enjoying anything anymore or that everything, from hanging out with my friends to my beloved ballet classes felt like a major chore. It wasn't until I began hearing worry from those around me and my relationships began to falter that I realized that what I was experiencing was something more than a hard time or normal grieving.
It took me over a year to walk into a therapist's office. Part of that was because I'd never done it before, so the logistics felt daunting. Part of it was that it was scary to walk into a stranger's office and share what was going on for me. Looking back, I wish I had done it much sooner. Sometimes it's hard for our family and friends to understand what we're going through. Sometimes it's hard for our loved ones to watch us suffer so they try to hurry us through a tough time or try to offer solutions that don't fit or for which there are none. Having a therapist who could listen and offer support without judgment, compassion, and understanding helped me return to being me.
I strive to give my clients what I received in my individual therapy in that dark time: a caring, compassionate, nonjudgmental listening ear. I help people to identify their strengths and to utilize those strengths in making changes. Sometimes dark times make it hard to see the bigger picture and I help people uncover perspectives that might have been missed. It's a gift for me to be able to give back what some of what I have received.